10 Pieces of Insanely "Hot" Lingerie
We scoured the internet to bring you these underpinnings, so hot...they're sizzling.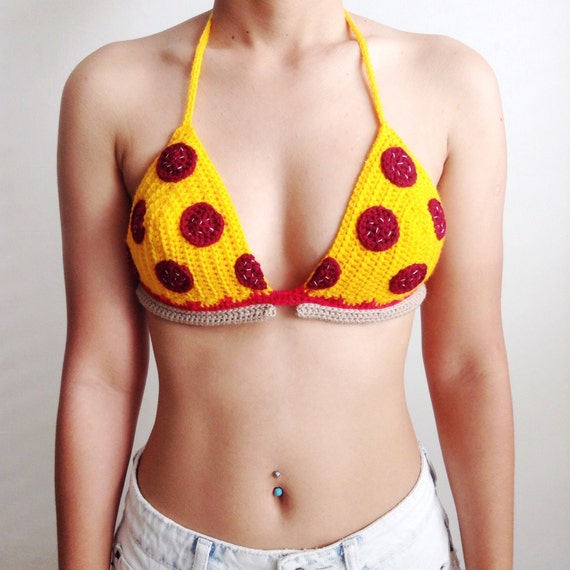 The pepperoni should be positioned at the nipple.
Brings a whole new meaning to the term "eat out."
Fast food?
Social media is just waaaayy too obsessed with pizza.
Ooey, gooey delicious comfort.
Warning: NSFW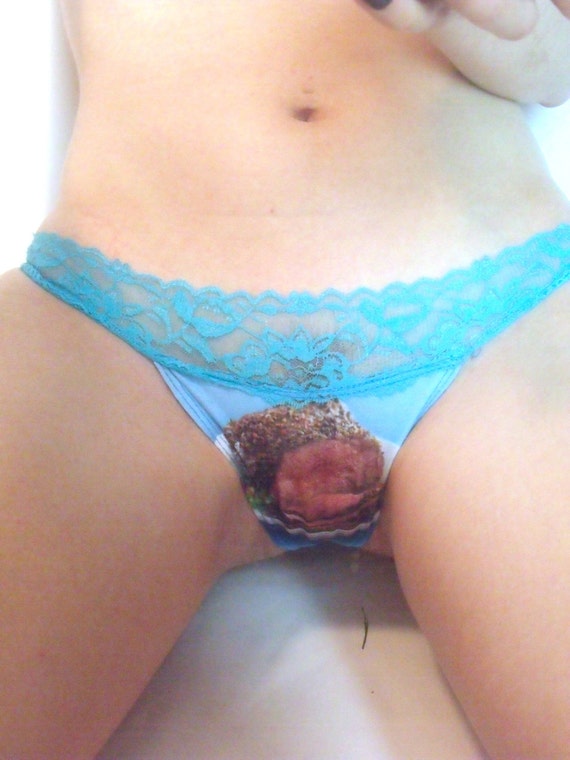 Just in case you didn't have enough of your romantic steak dinner...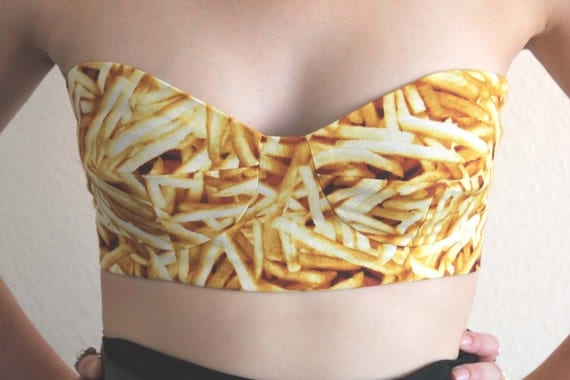 Supersize me!!!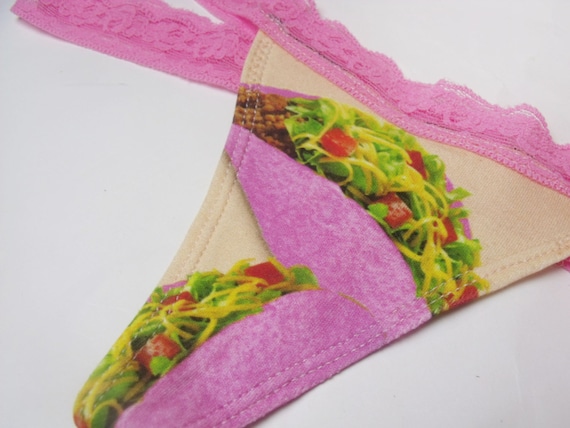 Do you like your tacos soft or hard?
This one's from a real lingerie brand! Isn't it kind of cute?
Are those bananas on a banana?!?
Hungry? Turned on? Neither? Comment below!