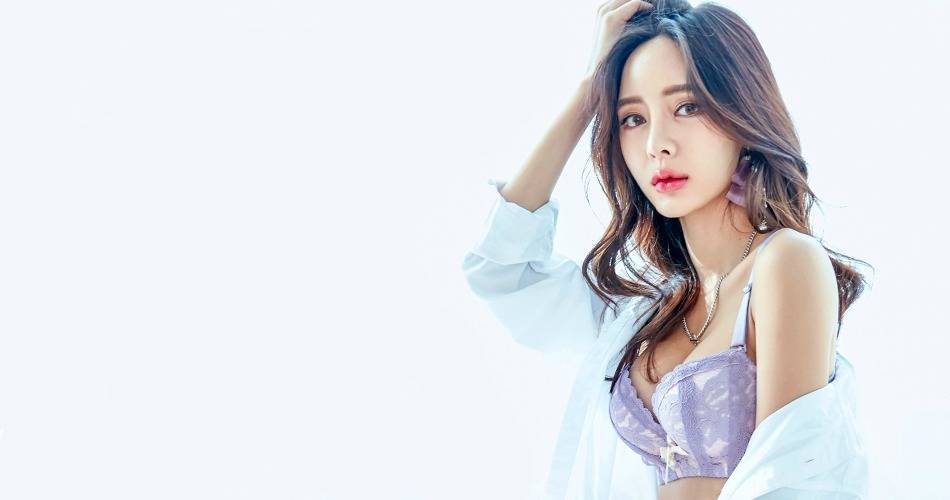 Petite Cherry is looking for Brand Reps!
Are you a confident woman who loves showing off her personal style? Are you passionate about supporting small businesses and helping them grow? Do you believe that sexy isn't one-size-fits all and want to help women of all shapes and sizes feel beautiful in the skin they're in? If you've answered yes to all three, we're looking for you!
Brand Rep Contract Term
3 months, open internationally
Brand Rep Perks
30% off all Petite Cherry regular-priced merchandise for the duration of your Rep term, to be used by you and your household

An exclusive 10% discount code for you to share with friends, family and followers for the duration of your Rep term

First dibs on Petite Cherry new releases and updates

Exposure on Petite Cherry social media, website and press

Boundless love, support and appreciation from us!

The opportunity to be promoted to content manager or marketer within our company!
Brand Rep Requirements
A highly engaging and public Instagram account with minimum 3000 followers, posting at least every other day, following @petitecherrycom

Be age 18 and up

Genuine love, support, and enthusiasm for Petite Cherry products and brand comments on Instagram

Actively search #petitecherrycom and associated hashtags. Comments on others' photos wearing sets by Petite Cherry and questions on Petite Cherry's social media.

Create at least 3 posts per bra set, with photos of the set modeled by you or the product on its own (min 9 photos for your Rep term), with the first post being within 1 week of receipt. See Photo Guidelines.

Purchase at least 1 item every month (min 3 items for your Rep term)

Promote and share your discount code and any and all brand announcements such as promotions, contests and releases.

Sign Brand Rep Contract and Model Release

Petite Cherry reserves the right to use any and all photographs on all social media accounts and marketing materials
Brand Rep Photo Guidelines
Be creative! We encourage clear, beautiful photos that make you feel as sexy and stunning as we know you are!
Upload unwatermarked photos to the Petite Cherry Dropbox once posted

Light/white background with sunlight - similar to the feel of photos on our website

Photos must be high quality and clearly show Petite Cherry apparel
How to Join
Follow @petitecherrycom on Instagram and like Petite Cherry on Facebook

Like this post

Repost this with #petitecherrysearch and tag 2 friends who might be interested

Tag @petitecherrycom in a photo that best represents your personal style, so we can see whether you're a good fit for our brand
We can't wait to see your submissions!